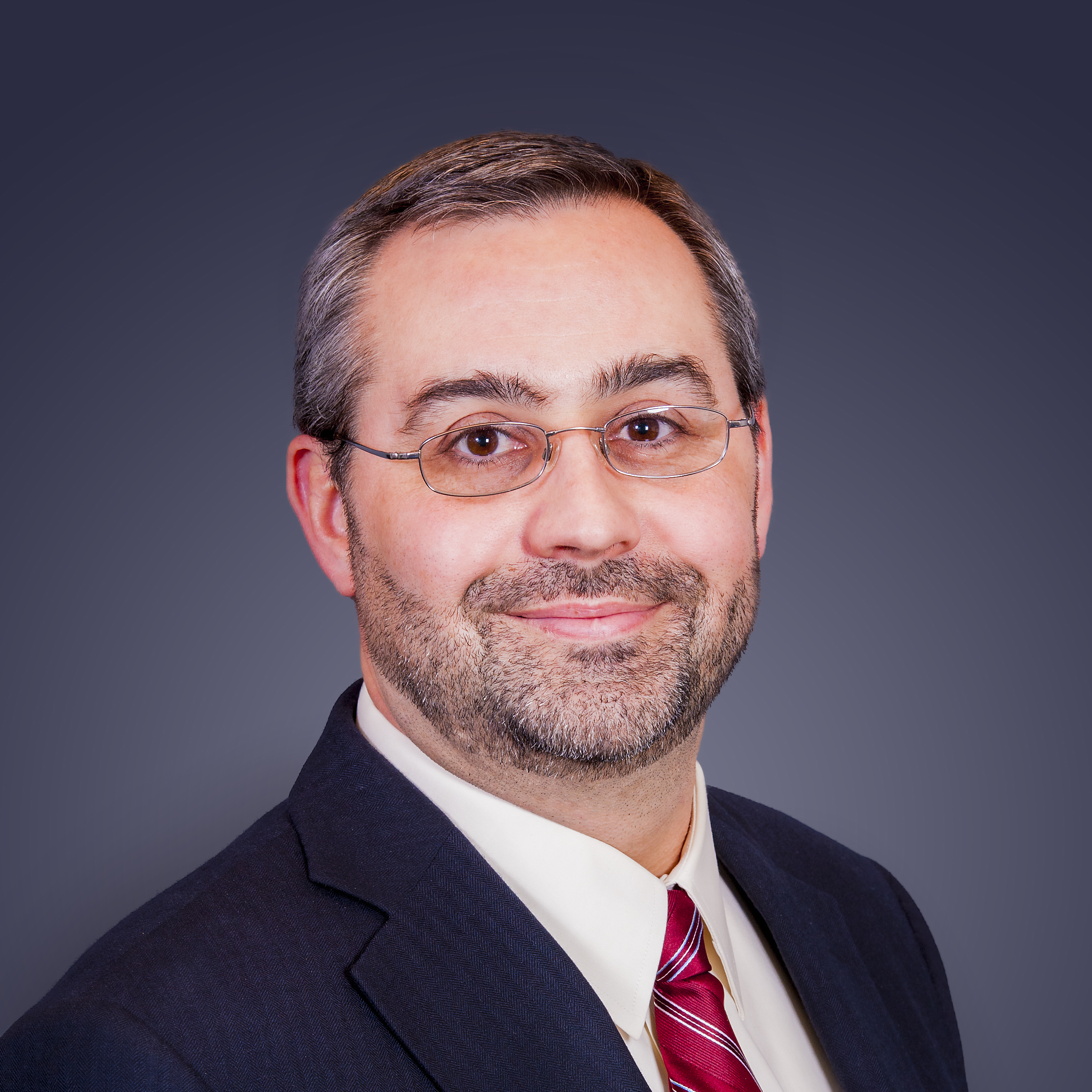 NEAL LINNARTZ
---
Roy "Neal" Linnartz was born and raised in New Braunfels, Texas.  He graduated from Canyon High School, received his Bachelor of Science from Texas A&M University and his Juris Doctorate from St. Mary's University School of Law.  Neal enjoys brewing beer and serving his community in the following roles:
Comal County Bar Association, Treasurer (2013/2014), President (2014/2015)
College of The State Bar of Texas 2013, 2014, 2015, 2016, 2017
New Braunfels Industrial Development Corporation, Secretary
Central Texas Dispute Resolution Center, Secretary & Family Law Mediator
Wurstfest, Inc., Shareholder, Vice Chair of Gates Committee 2014, 2015
New Braunfels Chamber of Commerce, Blue Coat, Vice Chair of Transportation Committee 2017
Leadership New Braunfels class of 2013
Braunfels Foundation Trust, Baron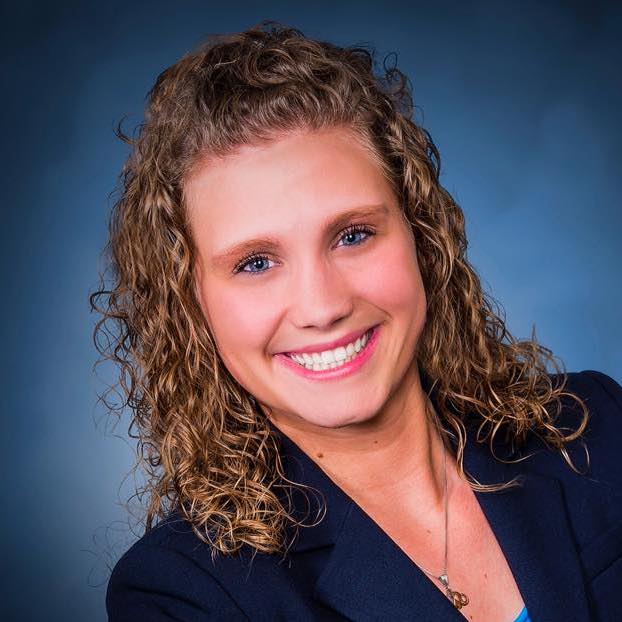 CHELSEA GRACE CRADDOCK
---
Chelsea Grace Craddock was born in San Antonio, Texas and raised in Marion, Texas. She graduated from Marion High School and obtained her Bachelor of Arts from Texas Lutheran University. Chelsea attended St. Mary's University School of Law where she earned her Juris Doctorate.   Chelsea is active in the Comal County Bar Association and served as Secretary in 2016-2017.  Chelsea enjoys fishing and hiking trails with her dog, Oliver.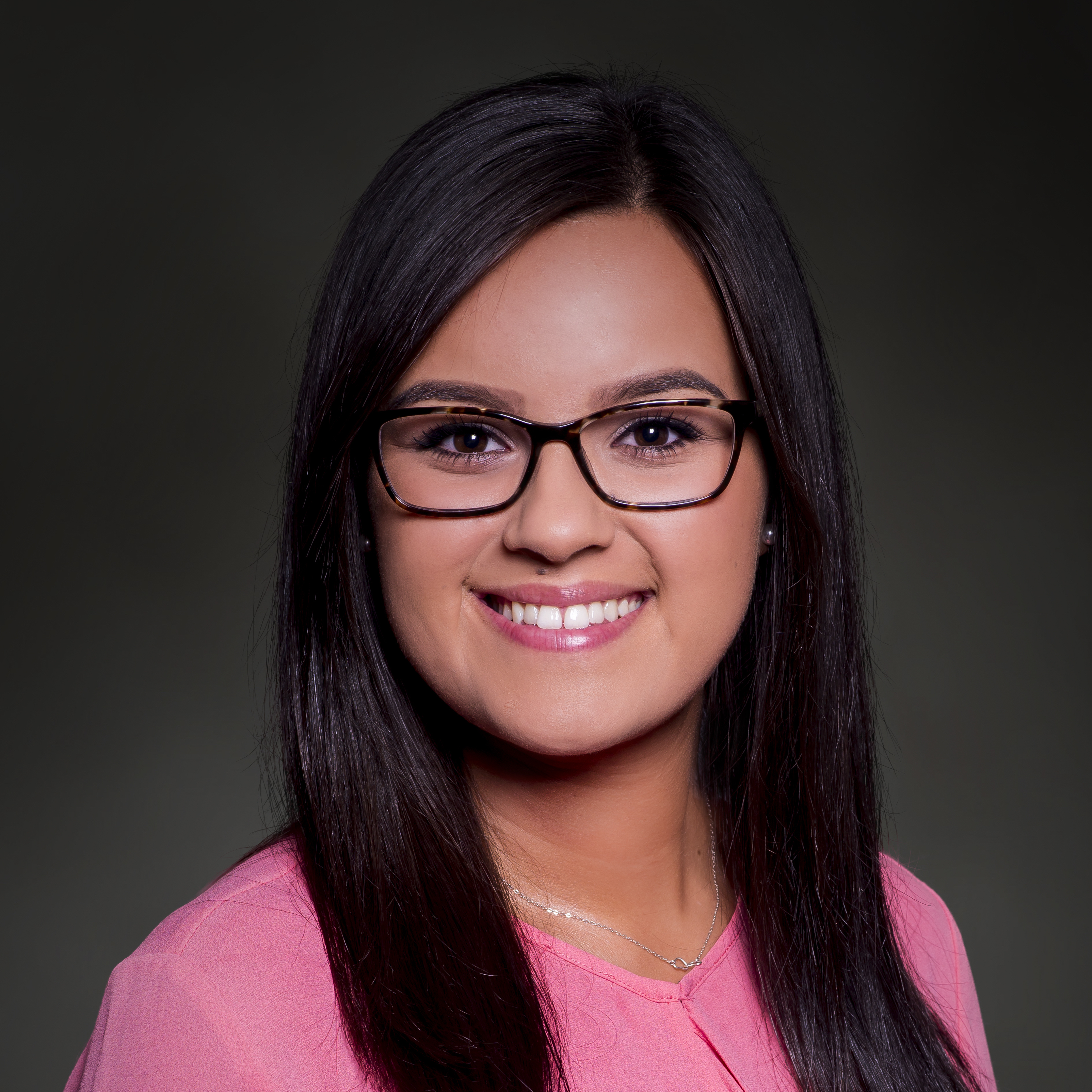 LEAH VASQUEZ
---
Leah Vasquez was born and raised in Germany. After receiving her diploma in Germany, she moved to New Braunfels, Texas and has been with the law firm since 2015 in the role of Legal Assistant and Office Manager.  Leah enjoys reading, cooking, and hiking with her dogs, Sugar and Ava.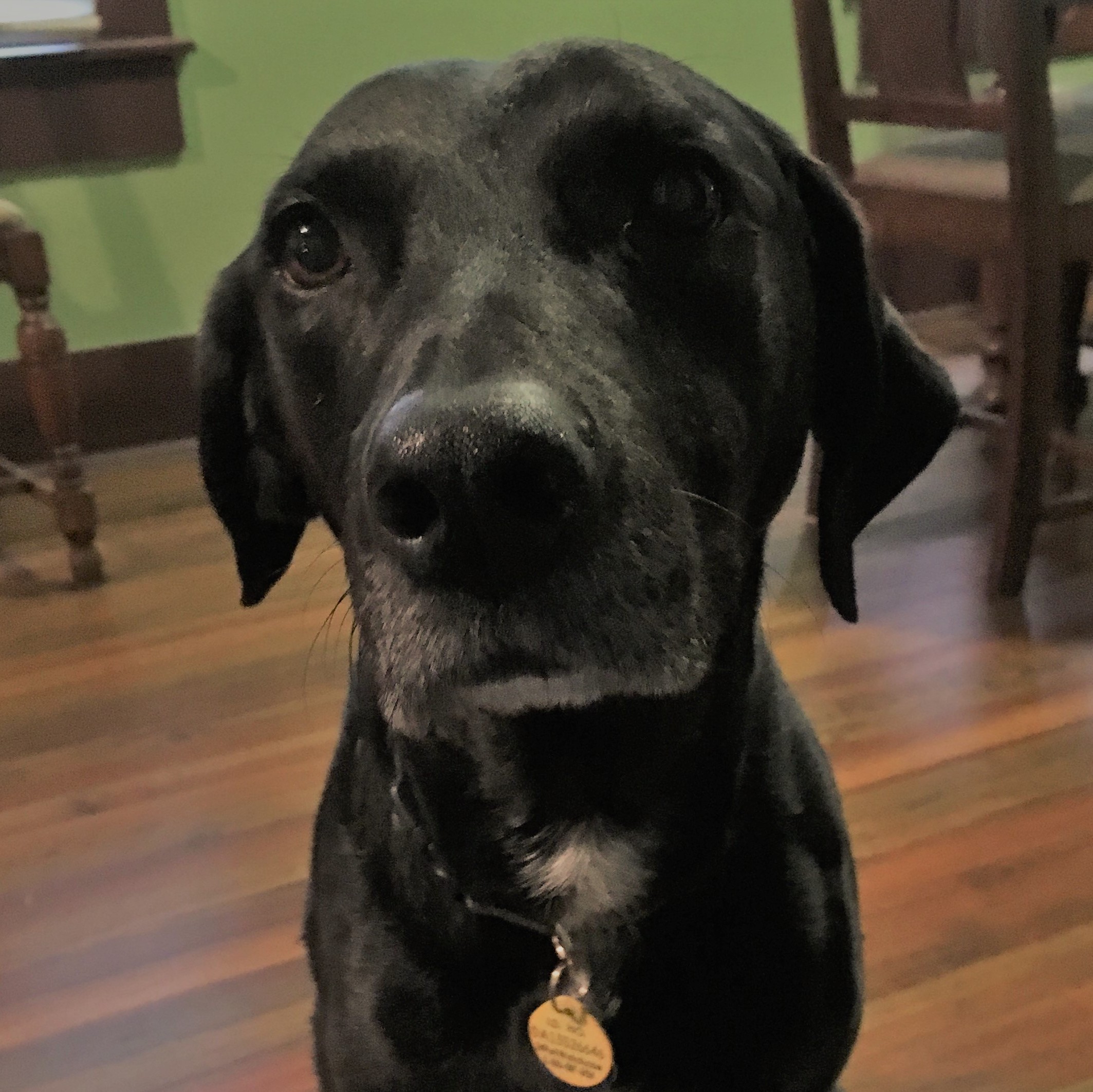 HOPE
---
Hope was adopted from the New Braunfels Humane Society in 2012.  She loves greeting clients, belly rubs, and chewing on rawhide.