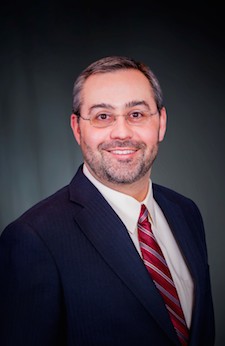 Neal Linnartz
Roy Neal Linnartz was born and raised in New Braunfels, Texas.  He graduated from Canyon High School, received his Bachelor of Science from Texas A&M University and his Juris Doctorate from St. Mary's School of Law.
The Law office of Roy Neal Linnartz serves clients in the New Braunfels, Seguin, Bulverde, Boerne, San Marcos, San Antonio, Bexar County, Comal County, Guadalupe County, Hays County, Kendall County and most Central Texas areas.
Our goal is simple: treat you with respect, keep you informed, and provide you services quickly and accurately.  While the wheels of justice sometimes turn slowly, you deserve to have your work done and issues resolved as quickly as possible and we strive to do just that.  You deserve updates and information on how your case is progressing and we will send you regular updates, even if it is to let you know that progress has stalled or is moving slowly in the system.
We know you will enjoy working with us as much as we enjoy working with you and we would appreciate your referrals.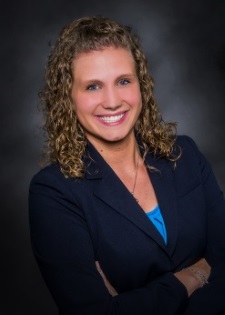 Chelsea Grace Craddock
Chelsea Grace Craddock was born in San Antonio, Texas and raised in Marion, Texas. She graduated in 2009 from Marion High School and obtained her Bachelor of Arts from Texas Lutheran University in 2012. Chelsea attended St. Mary's University School of Law where she graduated with her Juris Doctorate in 2015.