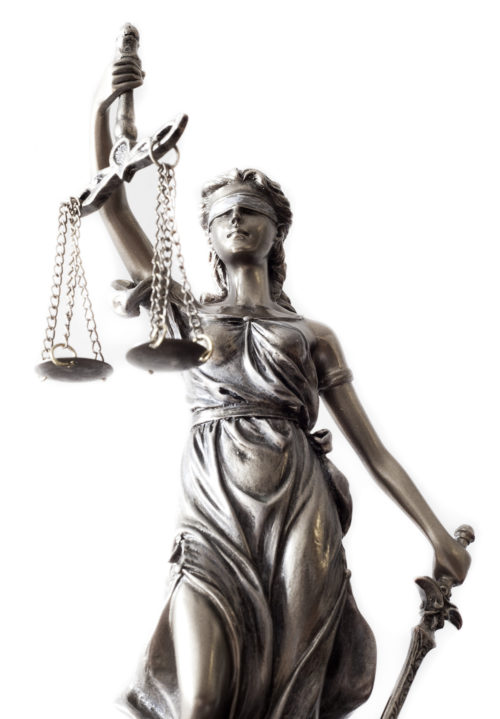 The Law Office of
Roy Neal Linnartz
The Law Office of Roy Neal Linnartz, PLLC represents clients in:
Estate Planning
Wills
Probate
Trust
Real Estate
Family Law
Guardianship
Mediation
Contact Us Today!
FAQs
The 85th Legislature changed the Estates Code affecting powers of attorney as follows:
Requires third parties to accept durable powers of attorney (with some exceptions)
Changing the language of the Statutory Durable Power of Attorney
Changing the level of fiduciary duty of the agent
Allowing for the agent to …
Our Expertise
Wills, Trusts, Guardianships, Heirships, Probate, Power of Attorney, Medical Directives, Business Planning, and Pet Trusts.
Landlord/Tenant, Deeds, Easements, Liens, Foreclosures, Contracts, Mortgages, Homeowner's Associations (HOA), Leases, and Water Rights.
Divorce, Custody Disputes, Enforcement Actions, Modifications, Domestic Violence, Paternity, Mediations, and Father's Rights.