about THE LAW OFFICE OF
ROY NEAL LINNARTZ
MEET THE TEAM
Get to know our team and learn about their legal experience.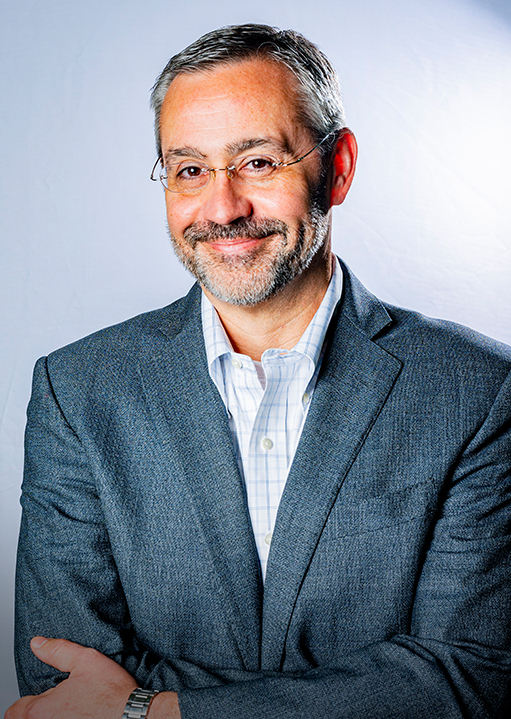 NEAL LINNARTZ
Roy "Neal" Linnartz was born and raised in New Braunfels, Texas. He graduated from Canyon High School, received his Bachelor of Science from Texas A&M University and his Juris Doctorate from St. Mary's University School of Law. He enjoys practicing law and mediating cases to help resolve disputes: hillcountrymediation.com. Neal enjoys brewing beer and serving his community in the following roles:
Comal County Bar Association, Treasurer (2013/2014), President (2014/2015)
College of The State Bar of Texas 2013, 2014, 2015, 2016, 2017, 2018, 2019, 2020, 2021
New Braunfels Economic Development Corporation, Past President
Central Texas Dispute Resolution Center, Inc., Board Secretary & Family Law Mediator
Wurstfest, Inc., Shareholder, Vice Chair of Gates Committee 2014, 2015, 2020, 2021, 2022
New Braunfels Chamber of Commerce, Blue Coat Life Member, Past Chair of Transportation Committee 2017 & 2108
Leadership New Braunfels class of 2013
Braunfels Foundation Trust, Baron
Mediator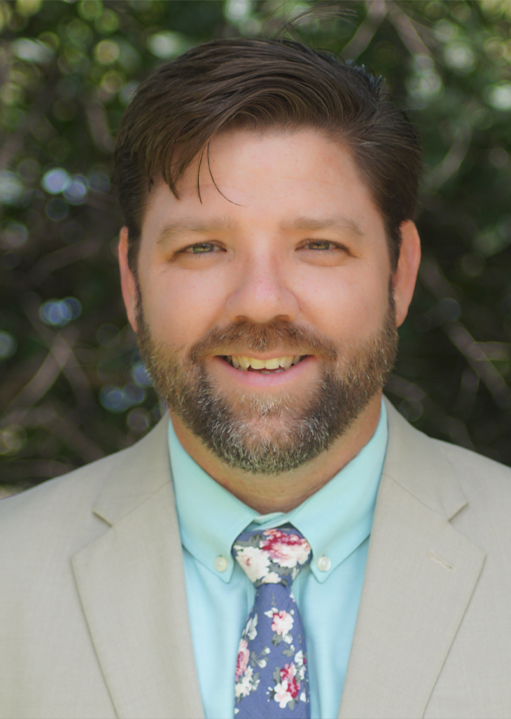 CORY SELLS
Steven "Cory" Sells has practiced law in Texas since 2010. Cory's family spreads across the Texas Hill Country. His practice has travelled all over Texas, from McAllen, Texas representing Banks and Landowners, to Houston, Texas and now back home to New Braunfels to stay. He's proud to be a part of the great team at the Law Offices of Linnartz Law.
Real property and commercial law go hand-in-hand among those who make a living from the land. This is why Cory is fond of saying he often represents "business owners that own land and land-owners who own businesses." He has represented clients in the courtroom, the appeals court, the boardroom and at mediation. His clients have included a real estate investment company with over 1200 rental units across 7 states, commercial real estate brokerage firms, fabricators, landlords, banks, general and sub-contractors, homeowners, home flippers, and home-owners.
Cory's practice also includes assisting families to navigate the court system after a loved one passes away. Probate law, the processing of inheritance, wills and the like, can be very confusing time for clients. Cory comes from a large family and understand the pain that comes from the loss, and that family dynamics can require finesse.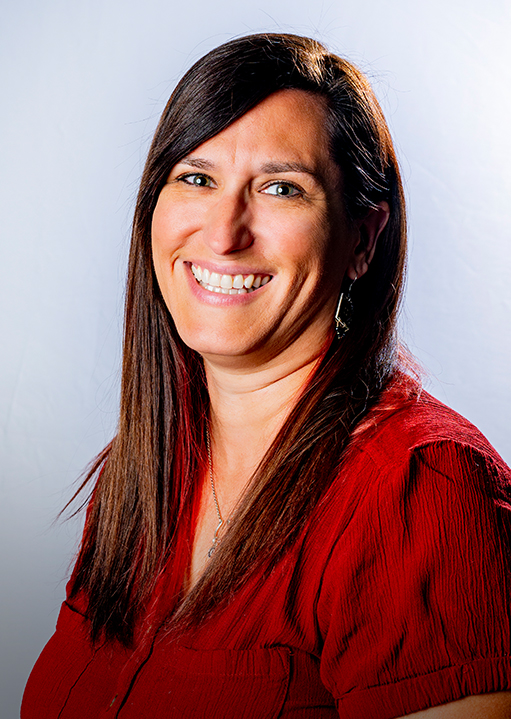 JOYCE COMPTON
Joyce Compton was born and raised in Austin, Texas, but has lived in New Braunfels for nearly 20 years. She attended Texas State University, receiving her degree in Mass Communication – Advertising. In her spare time, Joyce can be found volunteering for the New Braunfels Parks Foundation, of which she's currently the President, or spending time with her twin boys. You can reach Joyce at joyce@linnartzlaw.com for all consultations and scheduling purposes.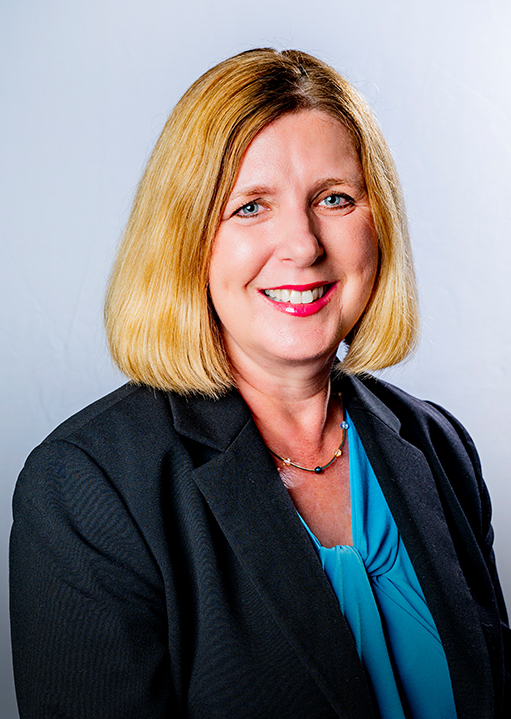 Karmen Binka
Karmen Binka grew up as a military brat, residing in various locations. Her family spent several years living at Randolph Air Force Base in San Antonio, Texas. She graduated from Randolph High School and considers Randolph AFB to be her "hometown". Karmen completed her undergraduate degree in Accounting at Southwestern University in Georgetown, Texas, and received her law degree from Texas Tech School of Law. Karmen has also earned her mediation certificate.
Karmen likes to travel, to research genealogy, and to volunteer for her church. She enjoys spending time with her husband, her college-age kids, and the family's two dogs.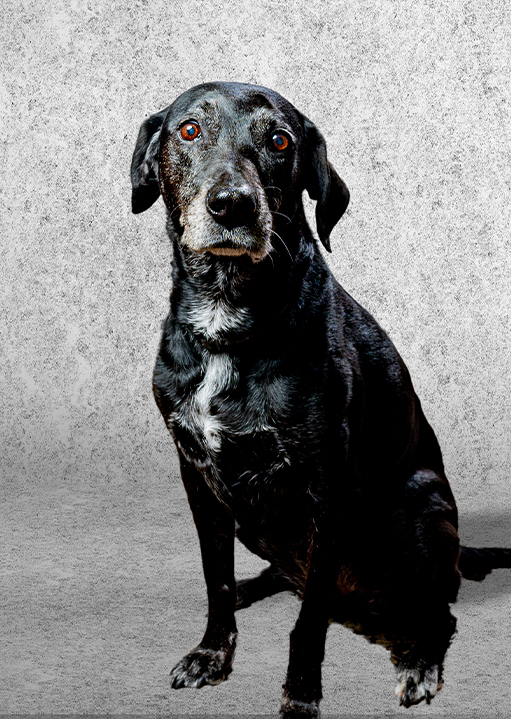 Hope
Hope was adopted from the New Braunfels Humane Society in 2012. She loves greeting clients, belly rubs, and chewing on rawhide.
FAQS
December 5, 2022

Should I use a Special Warranty Deed, General Warranty Deed, or Quitclaim Deed when selling or acquiring property?

September 16, 2022

Should I get a new Durable Power of Attorney since the 85th Legislature changed the Estates Code affecting powers of attorney?

September 16, 2022

If my spouse passes away, do I automatically inherit their assets?